首页 > 新闻动态
【学生视角】Thanksgiving Day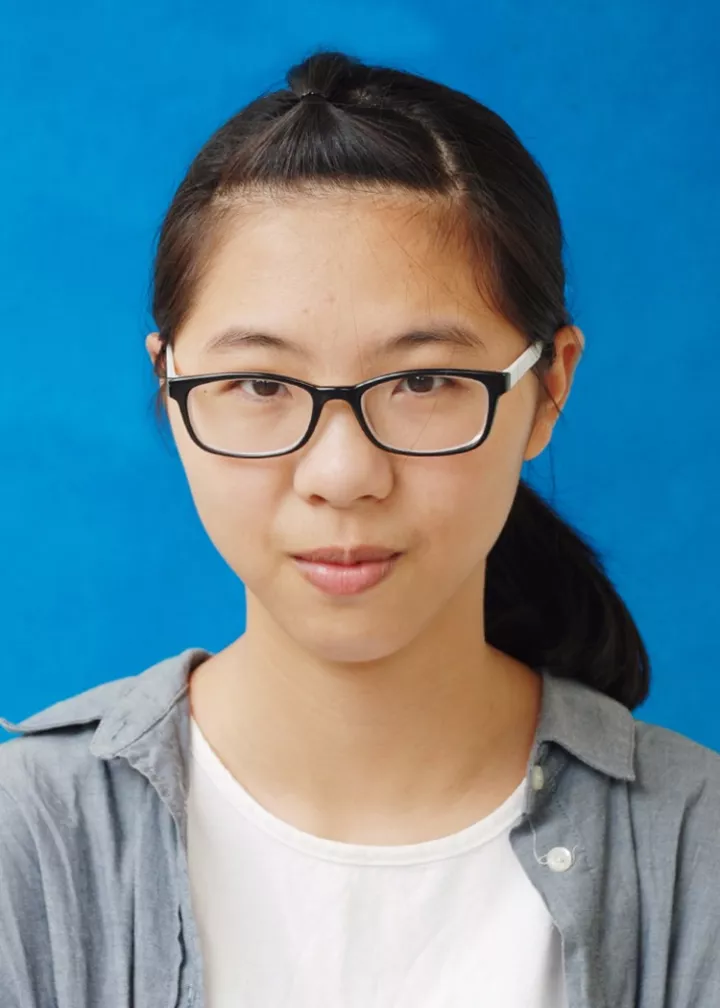 Isabel (IG2)
As winter comes, the temperature drops slowly. And Thanksgiving is here too.
Thanksgiving Day is a public holiday celebrated on the fourth Thursday of November in the United States.
The day before Thanksgiving, members of the Ivy student union already started to decorate the assembly hall.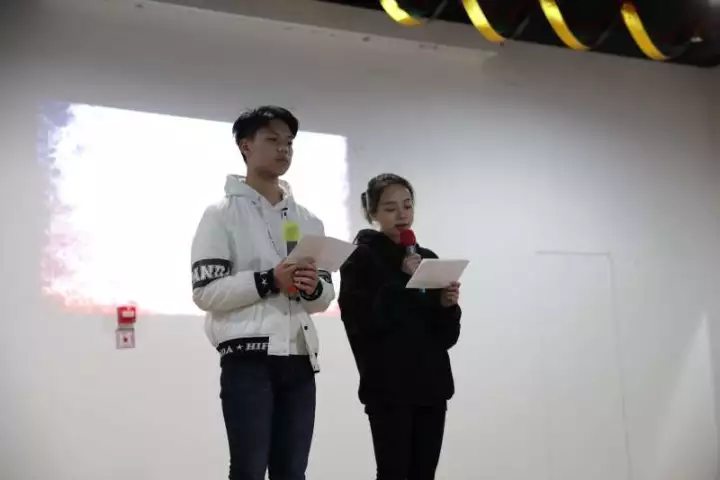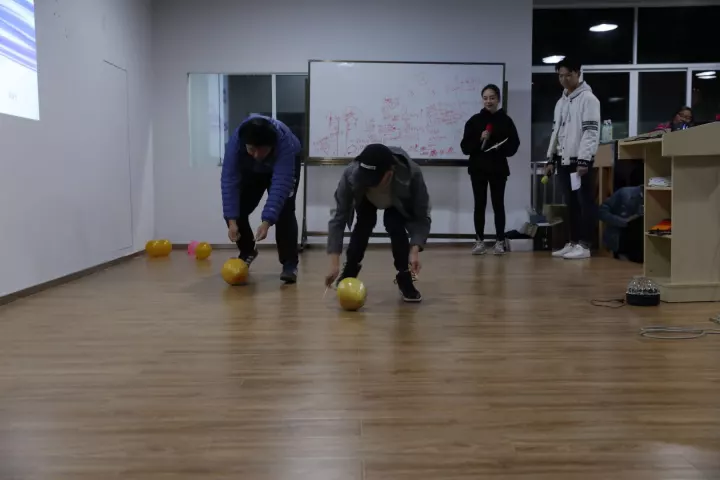 左右滑动查看更多
Before the party,many teachers were working in the kitchen to prepare dinner for us.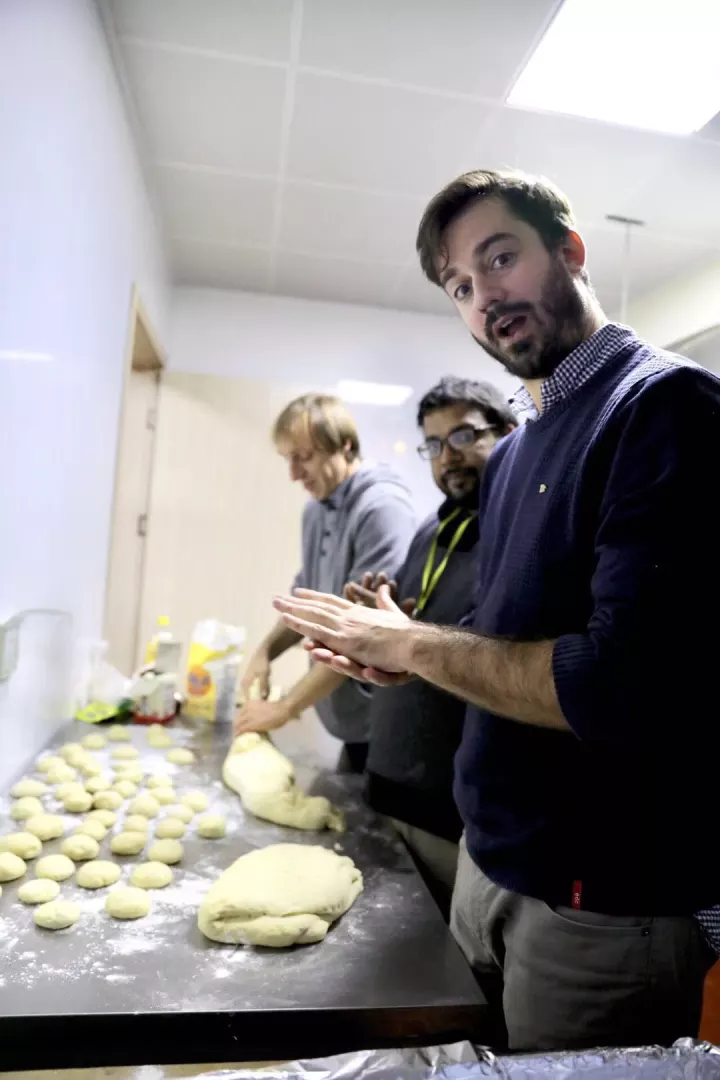 The traditional food on our school's Thanksgiving party menu has toinclude turkey, a big bucket of mashed potatoes, blueberry pies and chocolate pies, ice cream, bread rolls etc.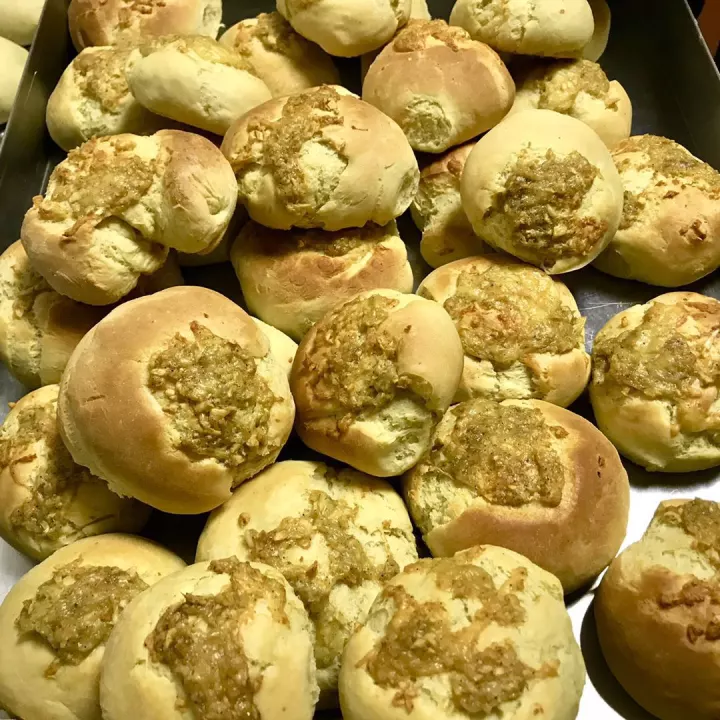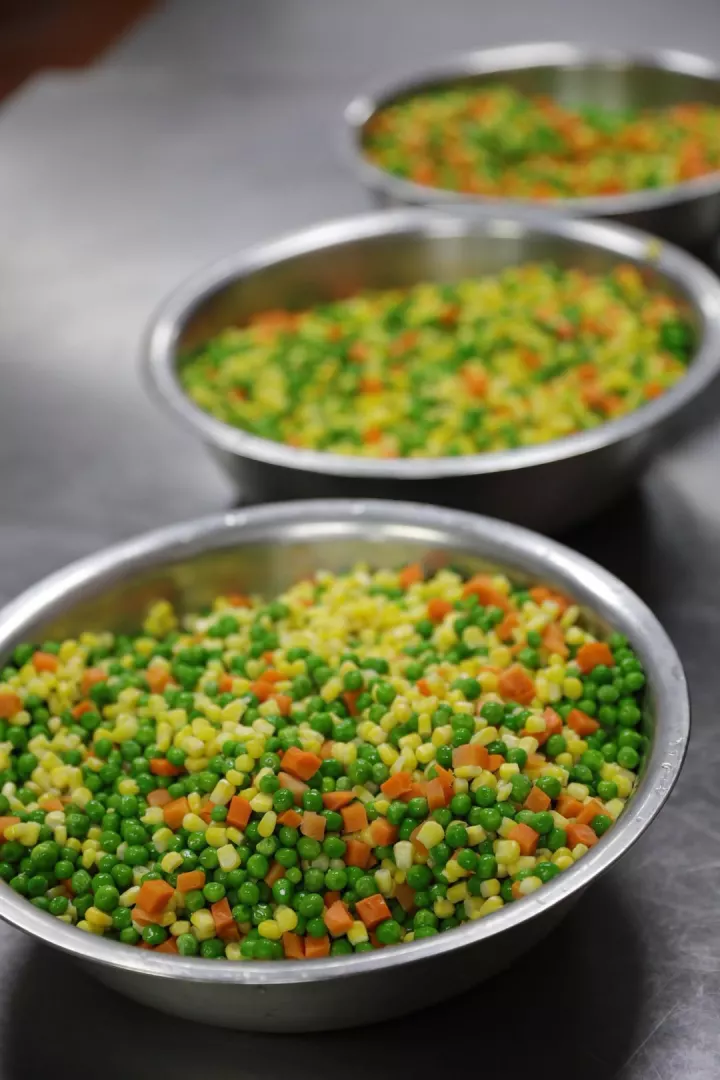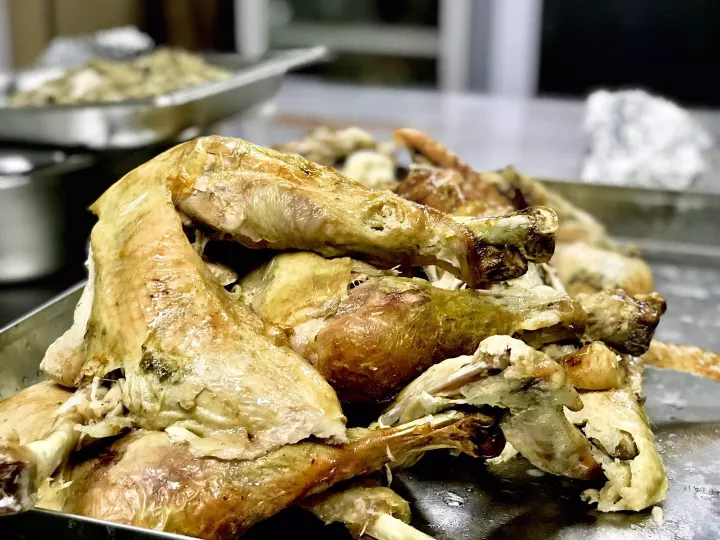 The party started on time with our headmaster's speech and the party reached its climax with interesting games prepared by the students union.
After the party, all students enjoyed the food in the canteen, handed outby the teachers.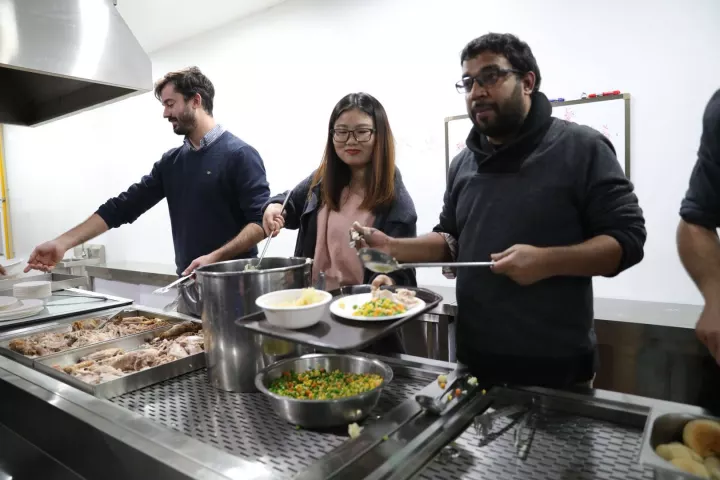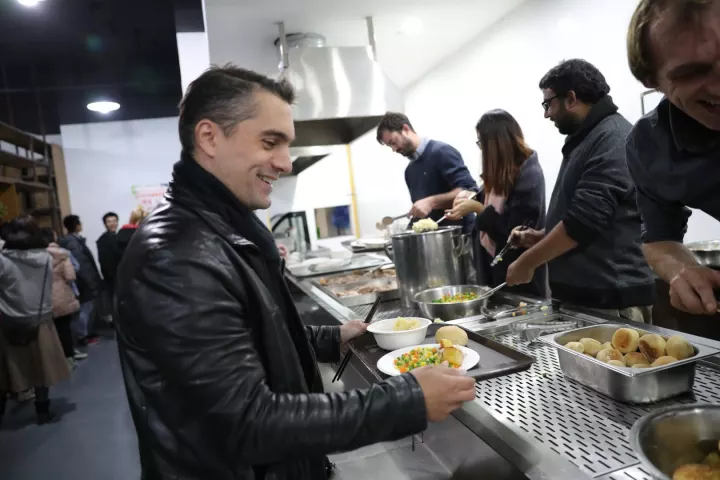 After having dinner, we enjoyed a movie called Planes, Trains & Automobiles.
Here is a big thank you to Rick, Witt and Luigi who stayed after party to help to clean up the kitchen.